0" x-cloak >
We find

innovative solutions



to the world's most difficult social problems
.
What is

Impact
Innovation?

Organisational purpose is far from new, but the need for urgency and distinctiveness is.  To make tangible and transformational changes, the time for action is now.

Only when purpose is driven by bold innovation can a business solve social problems, whilst mitigating commercial risk and creating market opportunities.



We combine insight, foresight, co-creation and rapid experimentation to give organisations the opportunity to find unique and distinct solutions to the world's most difficult social problems. Impact Innovation makes impact happen smarter and faster for a competitive advantage that balances profit with positive impact.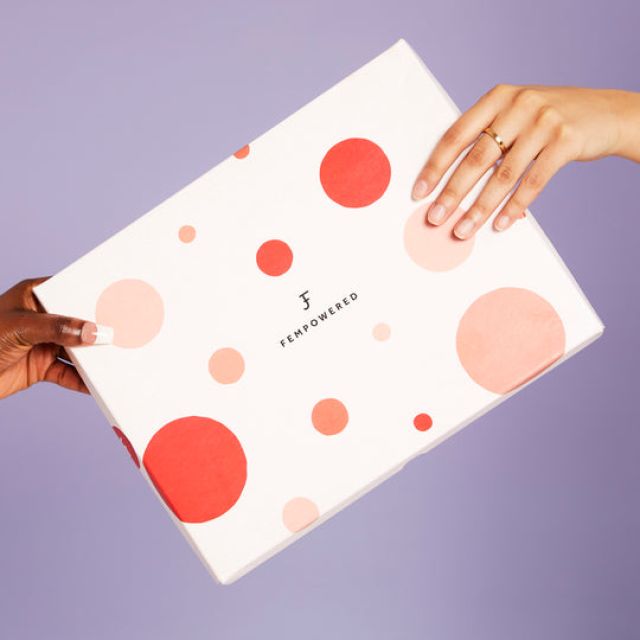 Impact Foundations
Create the right strategy, culture and skills to deliver sustainable, scalable impact.
Explore and prioritise the current and future needs of audiences.  
Achieve a return on purpose through identification of authentic, aligned and responsive opportunities.
Research - Understand customer opinions, experiences, perceptions and behaviours to identify their problems.
Insight - Qualitative research

Foresight -  Trend analysis  
Strategy - Build a flexible and actionable impact strategy. 
Vision & Ambition workshops

Start Points - A pipeline of opportunities  for innovation
Culture - Take a design thinking approach to shifting culture, favouring action over theory.
Leadership safaris

Culture analysis, diagnosis and action

Cultural experiments
Products, Programmes and Ventures
Identify and test new ways to deliver purpose and profit
Accelerate impact through optimising existing products, developing new solutions or creating innovative ventures. 
Optimisation - improve the performance of existing products, programmes and services. 
Analyse insights and data

Identify strengths, weaknesses and gaps

Ideation on extension/growth strategies

Test and prioritise
New products, programmes and services - distinctive new ideas co-created with your audience.
Understand target audience

Create innovative solutions to solve their problems

Refine and prioritise through co-creation 

Test and validate through rapid prototyping
Impact Venture Studio - Transforming your best assets into exciting, innovative ventures to make a difference.
Create an impact version of your business to avoid disruption from competitors
Set-up with the right governance and entrepreneurial team

Raise investment from charities, social and commercial investors

Bespoke support for the first 6-12 months
Impact Collaborations
Bringing partners together to solve social problems better
The world's most difficult social problems are too big to solve in silos.
We facilitate the collaboration of the public, private and third sector, academics and experts, to find intelligent solutions faster and with more impact.
Collaboration Strategy - Identifying the right partnerships for optimal sources of value, opportunities and impact
Understand your core business and purpose objectives

Identify capability gaps

Align ambitions for powerful partnerships

Optimise opportunities to ensure return on purpose
Impact Labs - Translating purpose into action on the biggest programmes of change that avoids replication, accelerates change and amplifies outcomes.
Identify key partners

Engage and align ambitions

Facilitate action

Drive return on purpose 
Strategic Partnerships - prioritising innovation through a 6-12+ month strategic partnership to help deliver your impact goals.
Build foundations for development

Define, evolve and change CSR practice

Prioritise action for maximum impact

Accelerate purpose goals and opportunities
Together we have the power to solve the world's biggest problems.