Launching a period care subscription box that does good and empowers women and girls around the world.
---
The challenge
WaterAid wanted to create a new value exchange product to acquire new regular donors that would help them deliver their mission. Our challenge was to take a concept around a period subscription pack, working together with the WaterAid team to test, refine & launch the idea
Around the world on any given day, 288 million people are menstruating. But 1 in 4 of them (that's roughly 72 million) have to get on with their day without anywhere safe and private to manage their period. Without a decent toilet. Without dignity.
In some places, one of the most natural things in the world is an unspeakable taboo. Girls drop out of school, women can't work regularly and so many live in fear of rejection from their communities just because they're bleeding.
---
The solution
Our approach started with a design sprint, a rapid process to build out the idea into 'paper-prototypes', using these to get further feedback on how the idea will work in practice. The objective of this stage was to build and test the end to end user experience and features of the idea, including customer journey & customer facing propositions.  
These ideas were validated through building and testing the idea in a real-world setting, via Facebook Smokescreen testing & recruitment through WaterAid's warm network. Audience feedback results from the prototype were then fed back to internal stakeholders with a clear recommendation on how to move forward with each idea. 
Our final phase was  a final design stage including; Creating a name and Package design, Designing Pack Contents, Digital Assets & Content, Writing Email Comms, setting up the Fulfilment Process, and providing Stakeholder Updates.
The final result was Fempowered, a monthly period products subscription service that's all about female empowerment. Every month, users receive products of choice whilst also supporting women and girls around the world with the resources, care and know-how to deal with their periods safely and with dignity. 
Each subscription helps support WaterAid's work empowering women and girls around the world while making money through a regular donation of £10/month.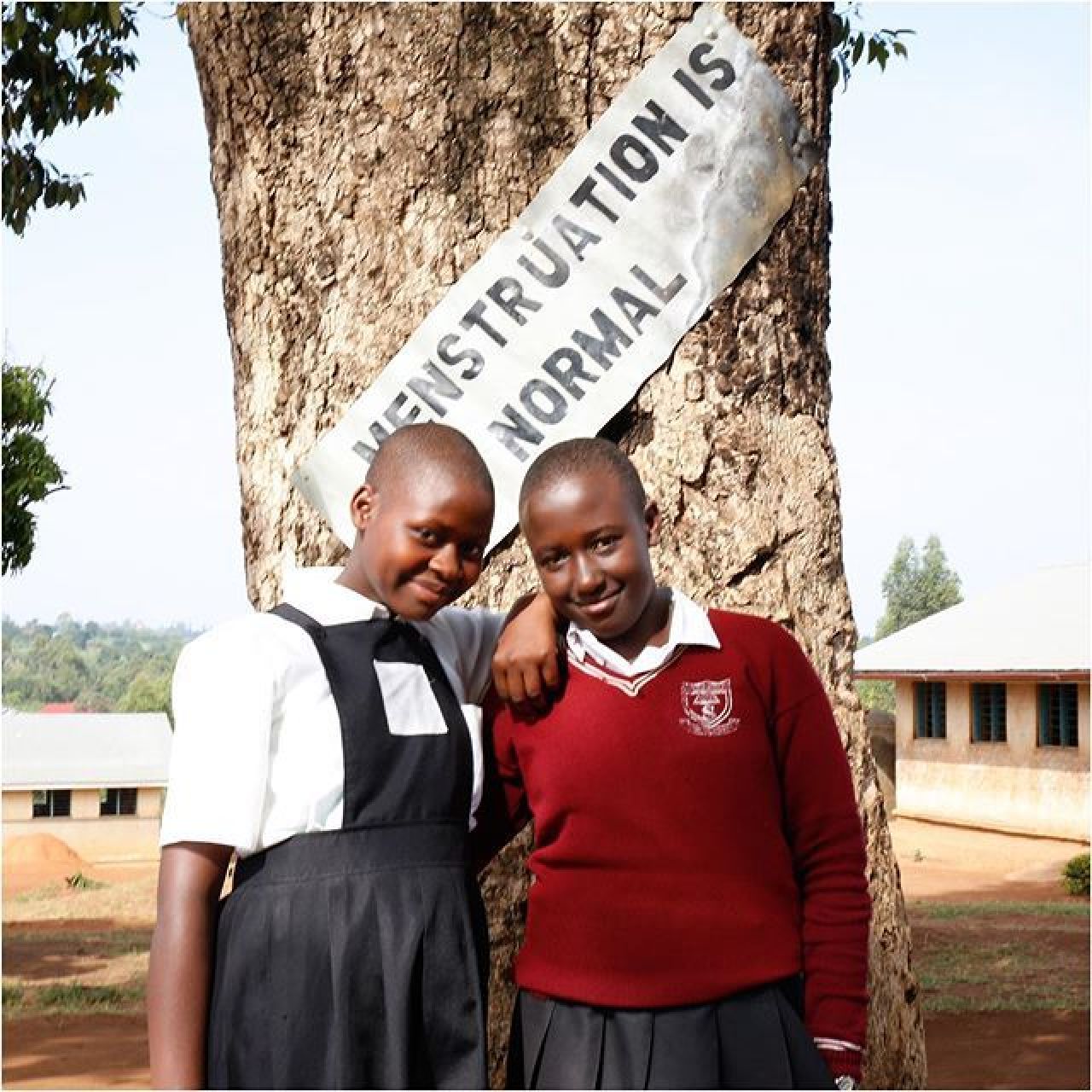 ---
The impact
Tested with over 200 product-testers with under £50 on Paid Social

65% of online visitors are females between 25 and 34

Bounce rate under 26%

Attention from key media publications including: Campaign Magazine, Third Sector, Fundraising UK

Successful launch at Glastonbury Festival