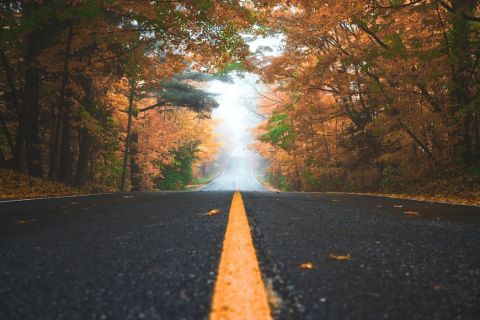 There's a lot of talk about income diversification. It was a big area that came through as part of our conversation with 60+ Fundraising Directors, and it was again a big theme in the 'Build Back Better' pro bono sessions we held with Exec teams in the early days of lockdown.
Income diversification is a blurry line. Some talk about it being new ways to give - value exchange or subscription products are sometimes quoted as great examples. Whilst these are great, they're diversification of fundraising. They're all based on models of giving.
We believe that diversifying income to create commercial income is a huge area of opportunity. But for many it's new - new ideas, new capabilities, new ways of working. And there aren't enough examples of it having been done successfully. 
Therefore, together with Charlotte from Versus Arthritis, we hosted a virtual round table to share the journey, challenges and lessons learnt from setting up Arthr. Charlotte, Income Director at Versus Arthritis, and Andrew, Good Innovation Co-founder, discussed the journey of creating Athr from an early brief of "we need to create new sources of income" to a startup with a team, new products that have sold thousands, a supply chain, retail partners and two rounds of funding.
They discussed the background to why Versus Arthritis' started this, the overall journey, the testing, the engagement with Trustees, the set backs, the rationale about why to spin it out and what it means for a charity to support a startup. Charlotte also reflects on the lesson's she's learnt along the way and what she now knows that she wishes she knew at the outset.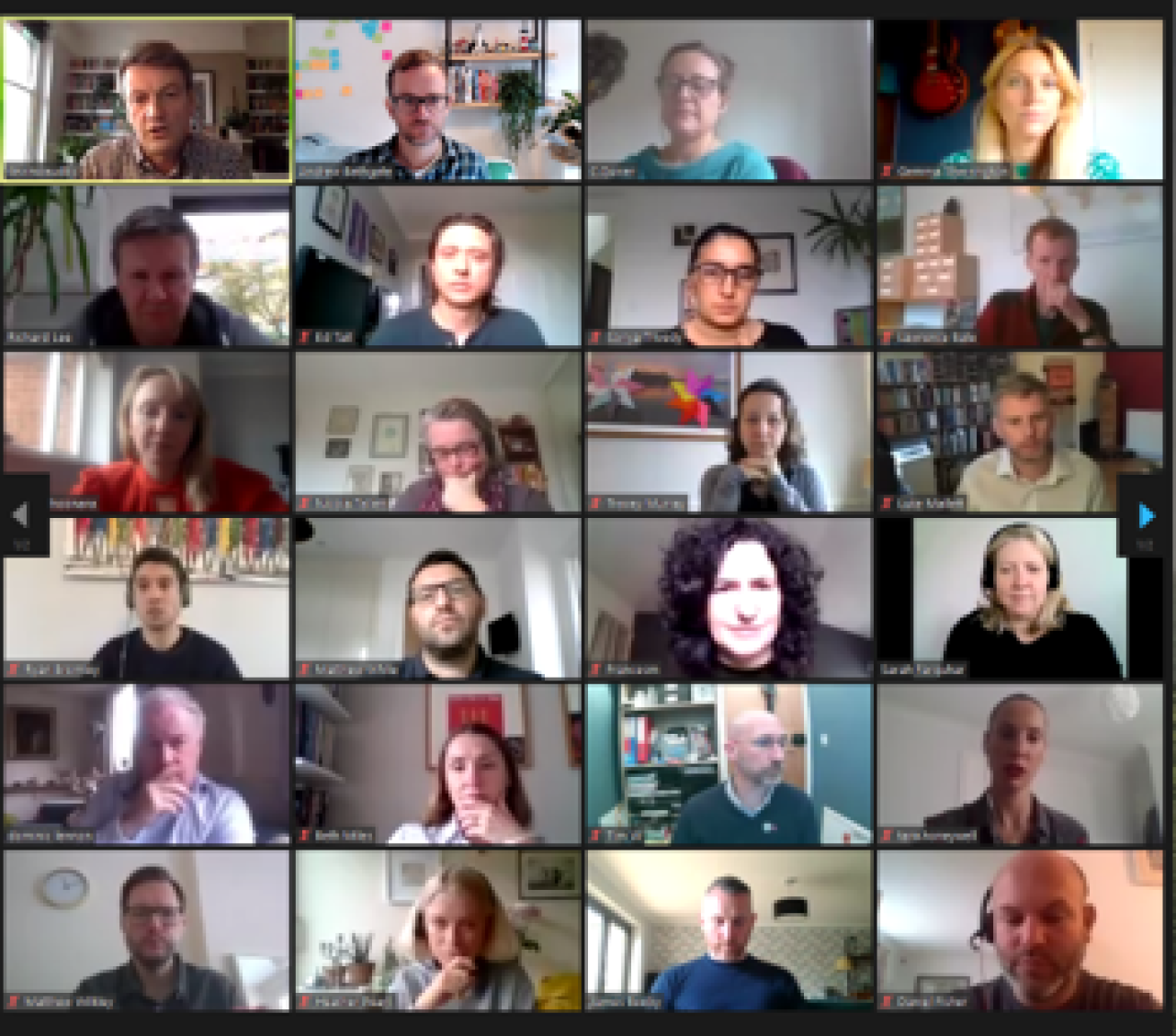 It was a great session - some of the feedback is below:

"Excellent session, thanks so much Charlotte and all at Good Innovation for arranging"
"Thank you Charlotte and Andrew for a great discussion with lots of rich insights" 
"Great and inspiring session and a brilliant story of innovation and tenacity!"
"This has been such a great learning. Thanks so much for sharing and inspiring us!
"Huge congratulations to you, your team and Good Innovation. What a fabulous journey. The sector needs great examples like this"

You can view the recording of the session below or download the transcript below.
---
If your organisation is thinking about income diversification and you want to hear more we'd love to talk to you, please get in touch with us hello@goodinnovation.co.uk.