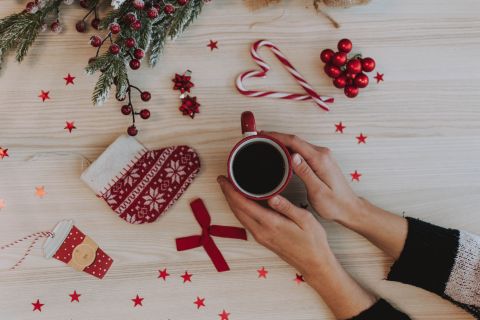 2020. It's been a tough year. Thankfully, Christmas is here - and although it may look a little different to usual, it's still a perfect moment to reflect, be grateful, and spread a little joy. 

And to make it super easy, we've rounded up 12 great ways to give back - from stocking fillers to quizzes! With some products we've loved working on and others we've bought ourselves, here's The Good Innovation Guide to Doing Good this Christmas… 
Presents with Purpose
Sometimes it's tough to know what to buy, but luckily there are plenty of ways to give a beautiful gift that also gives back. Here are some of our favourites… 
1. Adopt some love
WWF Animal Adoptions have long been a popular choice, and this year they're even better. We loved working with the WWF Team on their adoption experience and are excited to see this  new membership pack specially designed for the under-12s, so your little animal lover can learn all about their new animal friend (while cuddling their new pal!) 
Order by 19th December. 
2. Lose yourself in a fun fairy tale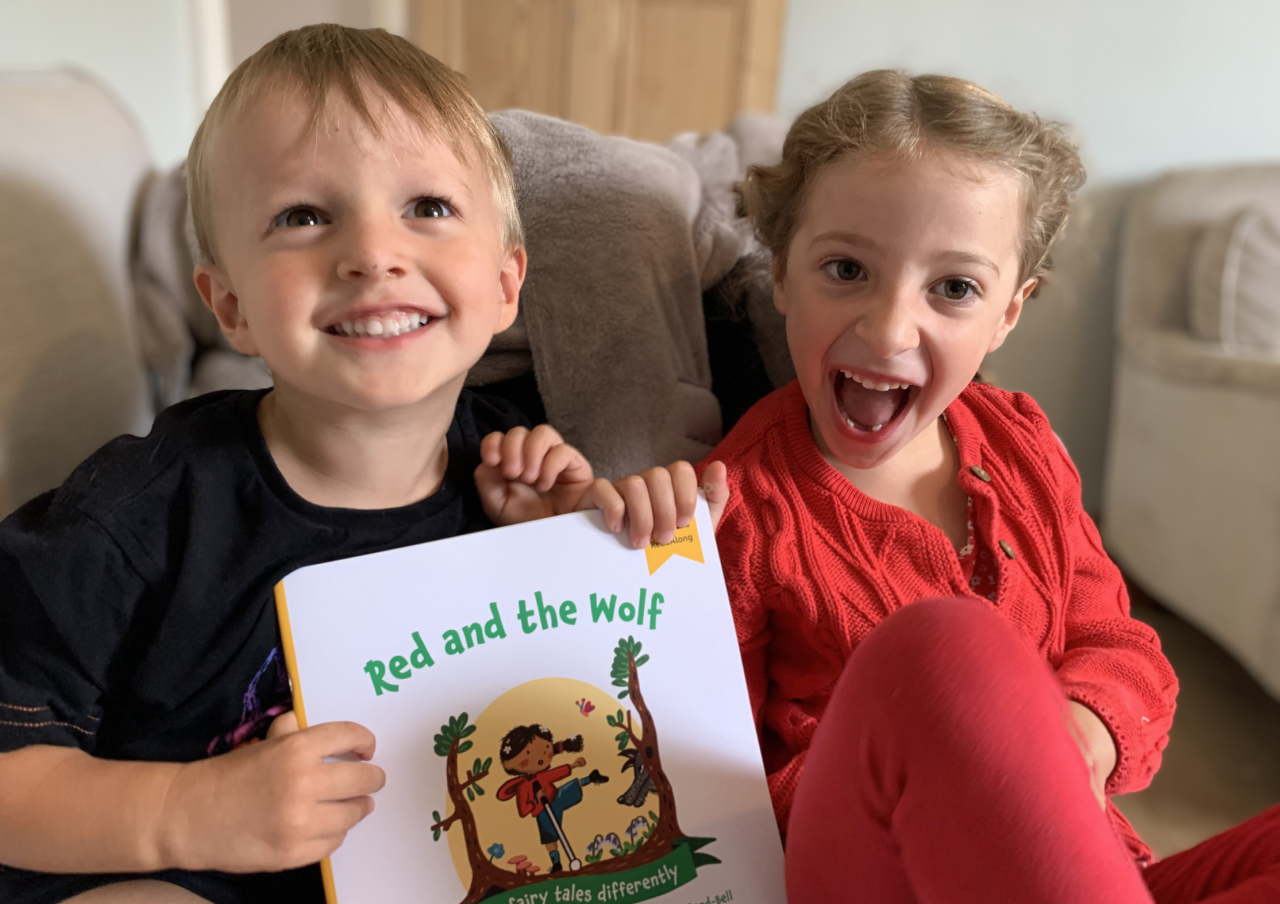 From an early age, the books we read can shape how we see the world. RNIB's Red and the Wolf is a classic Fairy Tale with a modern twist:an inclusive and entertaining re-telling of the Little Red Riding Hood story. Supporting RNIB with its development has been a highlight of our year, and it's the perfect gift for a little person aged 3-7!
Order by 16th December.
3. Nab a powerful print

In 2020, kindness is cool. That's why we love the "I have the Power" and "Kindness will Keep Us Together" collections from The British Red Cross. With prints, tea towels, mugs and more, you'll find a great gift to brighten up any home. 
Order by 16th December. 
4. Create a little rebel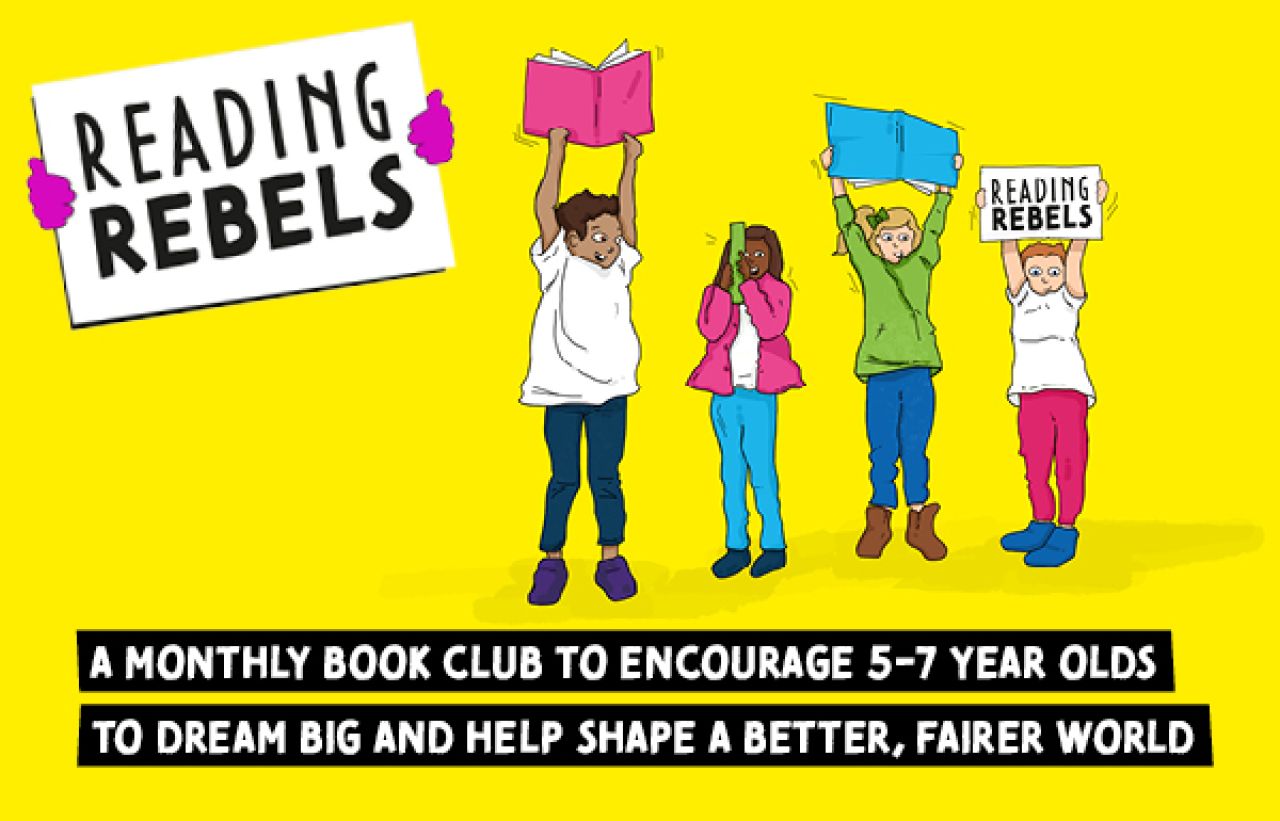 Amnesty International have launched a book club for 5-7 year olds that encourages youngsters to dream big and help shape a fairer world. We helped Amnesty International create and pilot this fantastic idea earlier this year, and it's fantastic to see it go live in time for Christmas. Could your gift create a little change maker?
Order up until Christmas for your gift voucher - first book to arrive in January. 
Virtual Christmas Cheer

It feels like we've spent half our lives on Zoom this year - but it will be worth getting the gang together and throwing on some glitzy gear for these feel-good festivities!

5. Nordoff Robbins Christmas Carol Concert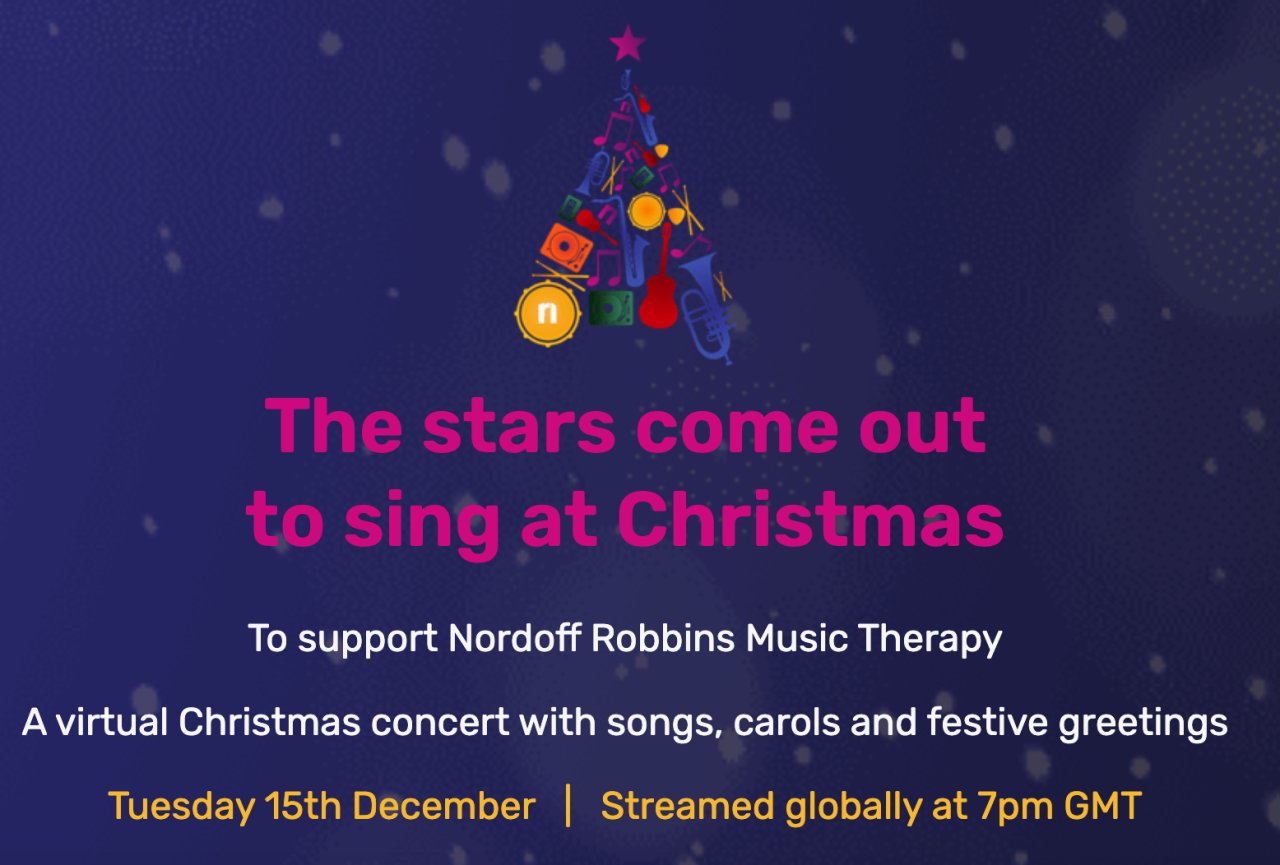 The Stars are Coming out to Sing this Christmas to help raise money for Nordoff Robbins Music Therapy. With a star-studded lineup that features Robbie Williams, Florence Welch and Sir Cliff Richard, it's sure to put you in a festive mood! Good Innovation will be joining, so give the team a wave! 
6. Marie Curie's Christmas Quiz
From Doctor Who to Louis Theroux, there's sure to be a celebrity quiz to suit you from Marie Curie's virtual line-up. Grab your team and get (Christmas) cracking! 
Various dates throughout December
7. The Great Kidsmas Quiz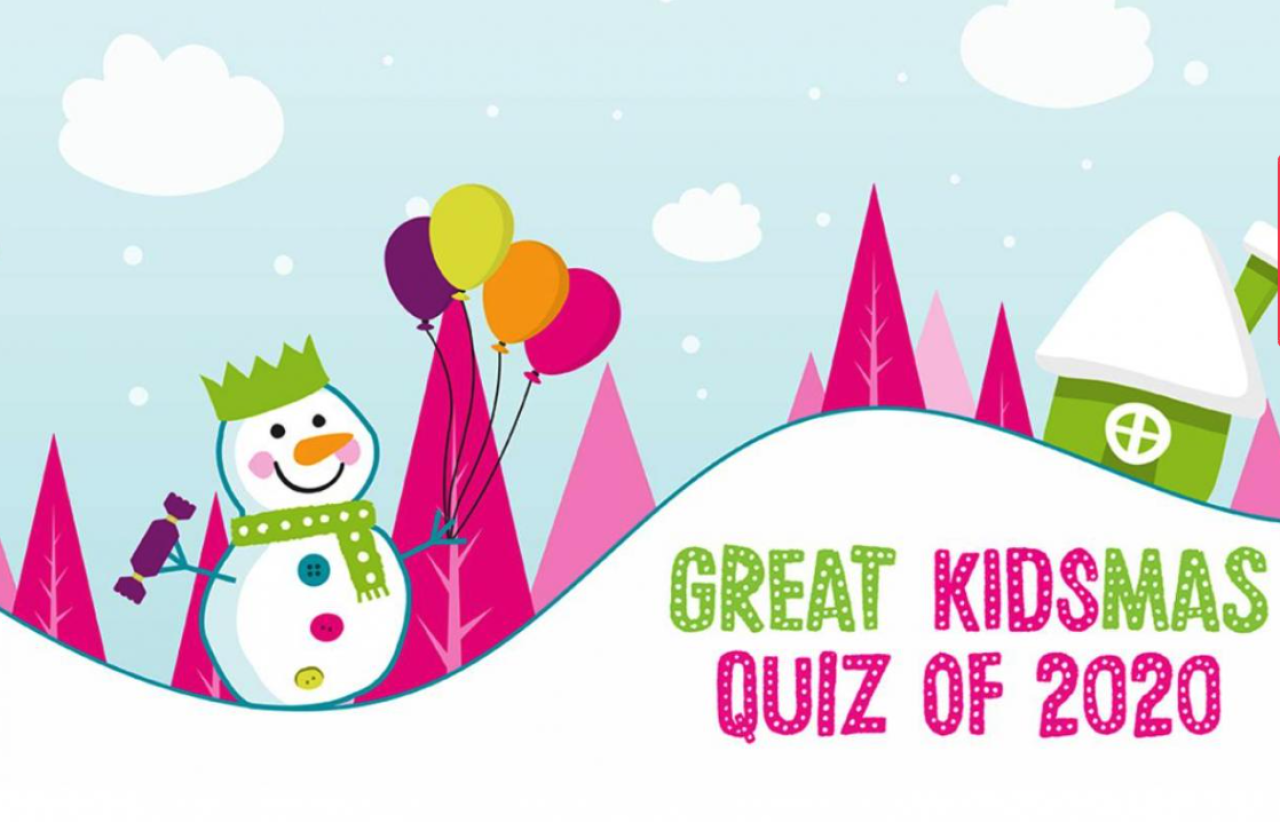 Host your very own Christmas Quiz with a difference and raise money for Barnado's, with downloadable quiz packs, video rounds and zoom backgrounds to create festive fun for the whole family!  
8. Secret Sofa for Crisis

Secret Cinema may have been put on hold this year, but they delighted viewers during lockdown with their Secret Sofa events. Their Christmas offering is family-favourite Elf - and all proceeds from their after party will be going to Crisis. So get those stripy leggings on, and travel through the seven levels of the Candy Cane forest with Buddy!
Gifts that Give Twice

Whether you're buying for yourself or a loved one, virtual charity gifts can really help you feel the spirit of the season. 

9. Give Hope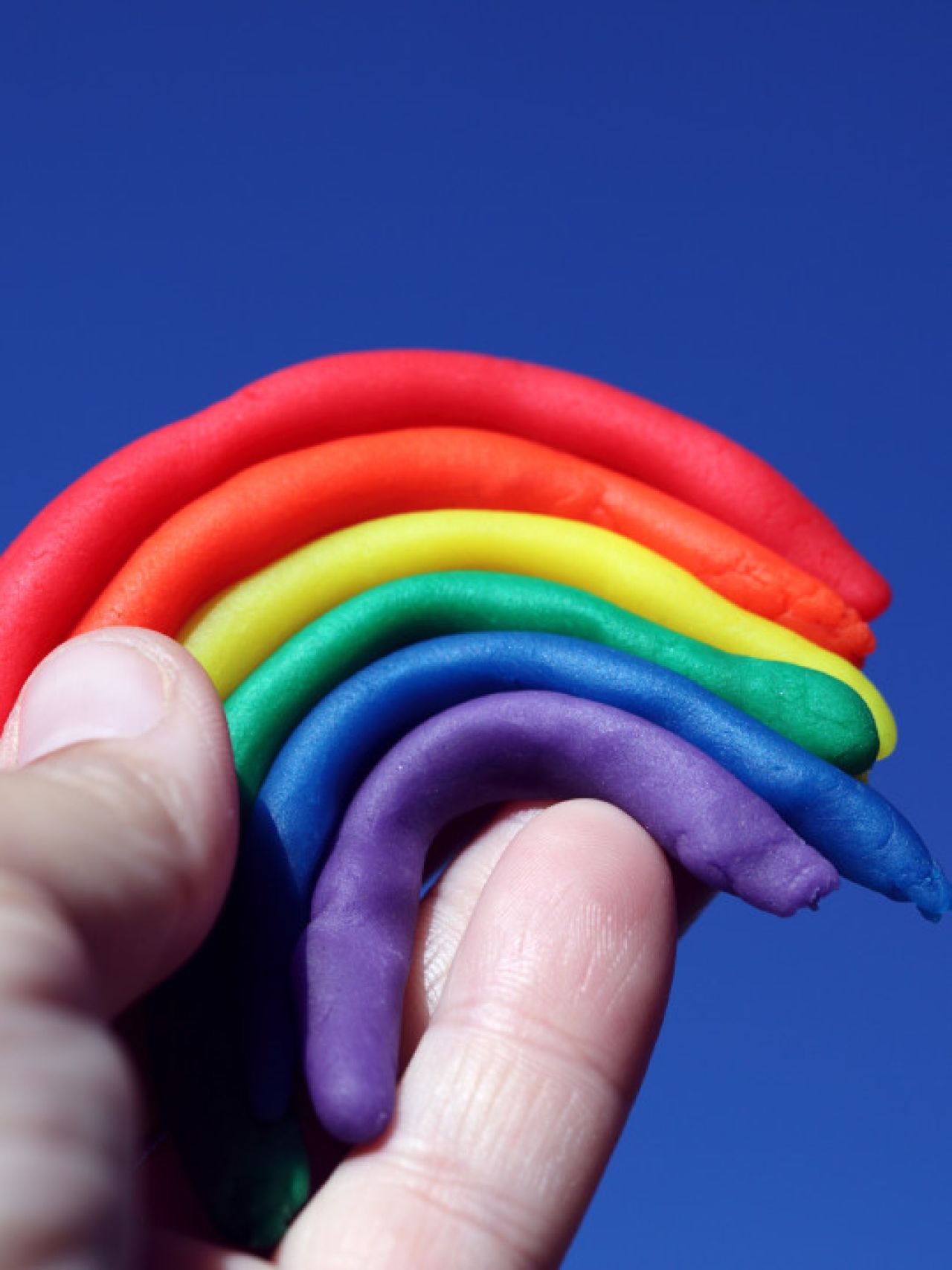 In lockdown, we helped The Children's Society launch Give Hope - asking people to give vital items to vulnerable children and young people during lockdown. This Christmas, you can choose to give vital supplies to children and families who are struggling in 2020 - or a Christmas gift for a young person who needs some hope. 
10. Must Have Gifts

World Vision's selection of Must Have Gifts all help families in desperate need around the world. Choose from goats, books or bundles and personalise your gift card for that special someone.  
11. Christmas Warmth

Each year Crisis helps thousands of people who are homeless - particularly with their services at Christmas. Covid-19 means that things will be a bit different, but Crisis will be providing food, festive treats, emotional and wellbeing support and help for the future. 
12. See Differently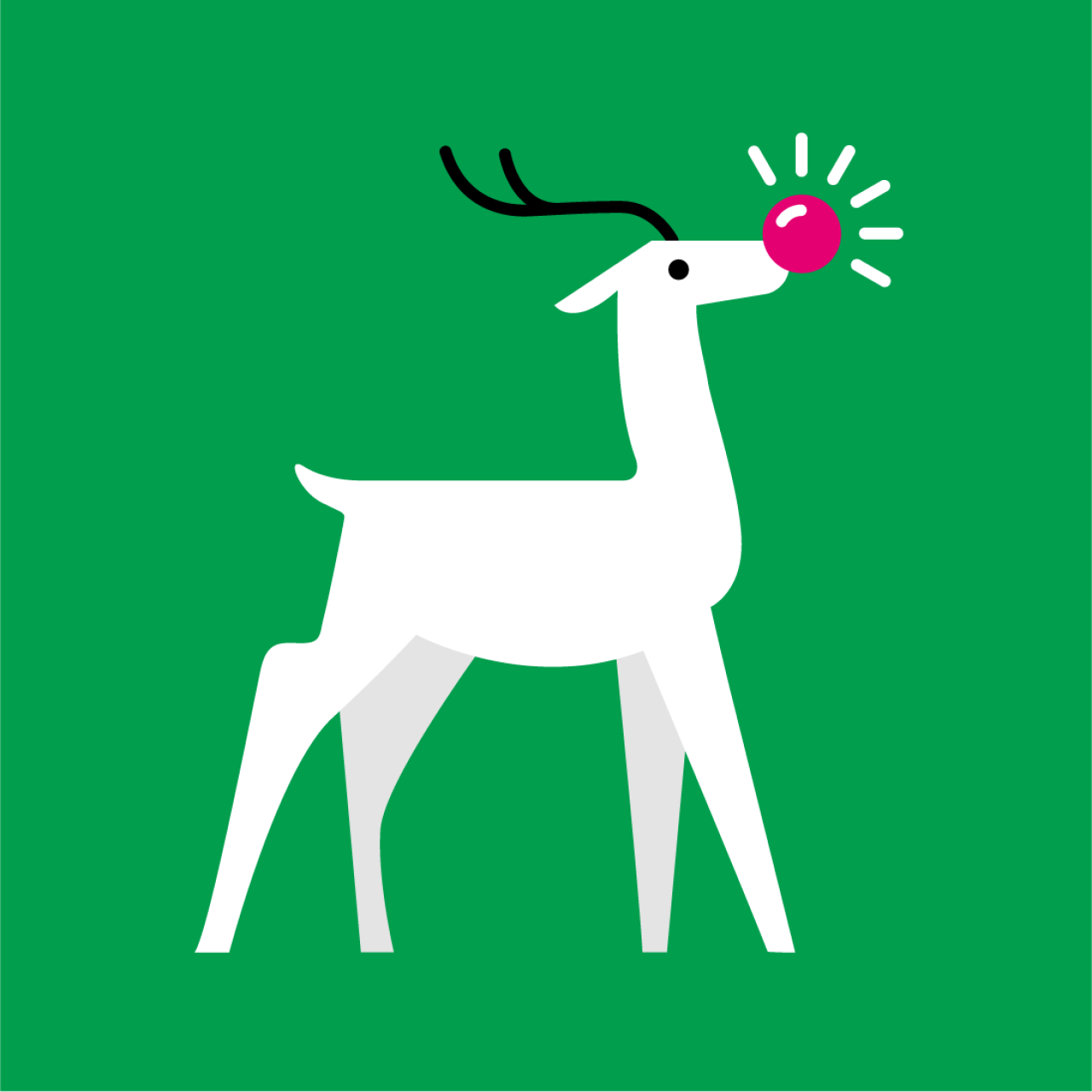 RNIB are asking people to See Differently this Christmas with their range of snazzy e-cards that all represent a donation to their services. We loved helping RNIB co-create cards and slogans with blind and partially sighted people and supporters - so take a look for the perfect gift that can be sent right up to Christmas Day!
Bring on 2021!

We hope you've enjoyed our festive list, and found something for everyone from Aunt Marge to Cousin Timmy. Christmas, sorted! 

At Good Innovation, we're committed to launching user-focused fundraising products that really make a difference. If you'd like to talk about how we could help you with your next Christmas product, please get in touch. 

Merry Christmas!