We helped Scope create a children's mindfulness subscription to acquire supporters.
---
The challenge
Scope needed to grow its supporter base to further expand it's services. With low brand awareness and a little understood cause, Scope were over-reliant on Face to Face fundraising, a channel that was rapidly declining in cost-efficiency and quality. Our challenge was to create a new way to recruit quality, regular donors at scale.
---
The solution
Our research with disabled people uncovered that those living with disabilities often need to have high levels of emotional resilience to deal with some of the uncertainties and setbacks relating to their impairments and conditions. This has given Scope a core competency in building resilience with families with disabled children. 
We conducted insight interviews with mums with primary school children and uncovered that they wanted to build their children's emotional resilience so they are able to thrive in an uncertain world. 
 We helped Scope leverage their capabilities by developing a proposition for a 12 months subscription for a monthly pack of mindfulness activity cards.
The proposition tested well in quantitative research which gave us confidence. We designed a prototype to test the mindfulness cards in the real world with mums. The results were unanimous, they loved it.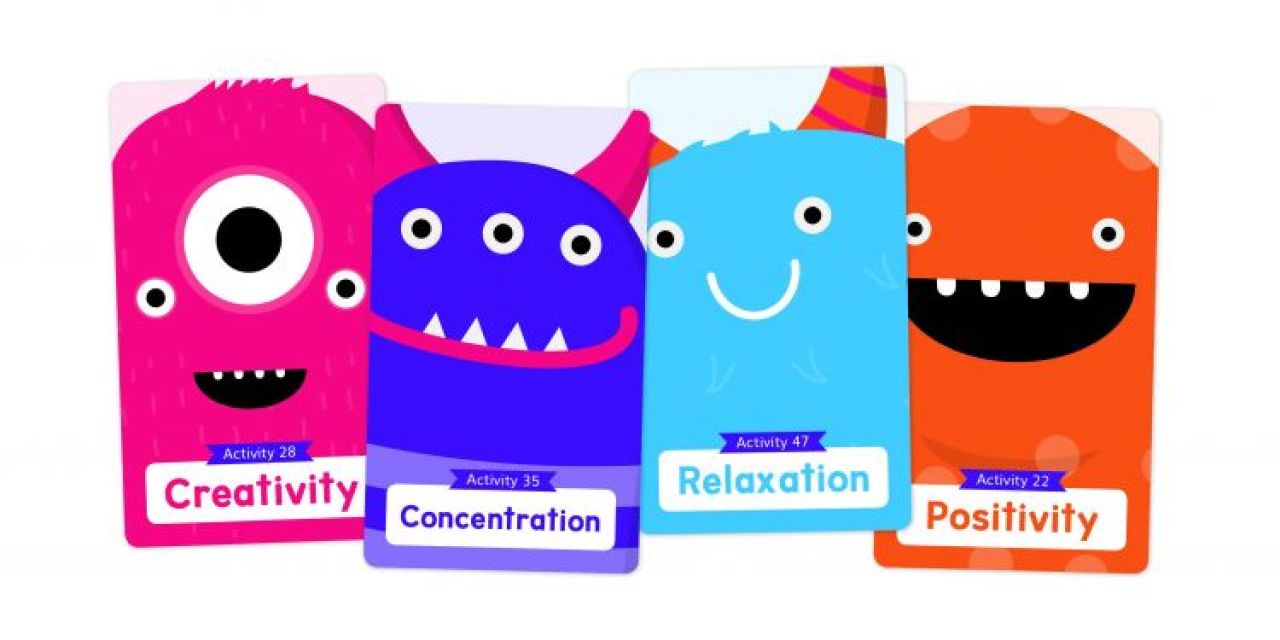 ---
The impact
3 Gold DMA Awards

Project launched and available on the market

95% New Supporters

Improved Retention Nine Fold

Lowered CPA By £75
"Mindful Monsters is a real step-change to the way that Scope (and a lot of the sector) approaches the ever-growing need to diversify its income channel portfolio. It's opening doors to new audiences, it's generating unrestricted income but most importantly, it has and continues to be driven by real audience insight and delivers spot on the original insights and propositions; quality time between parents and children and helping develop emotional resilience in a fun and engaging way."
Si Muddell
Director of Engagement & Innovation