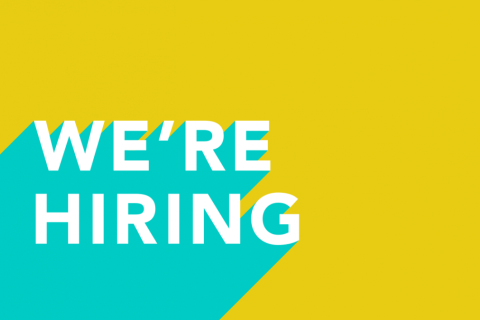 Who you are
We are looking for a driven and ambitious person who is passionate about making a difference. You will be the type of person who enjoys constantly learning new skills and techniques.
What you'll do
You'll support the delivery of a wide range of projects for our most important clients. You'll work closely with our Innovation Leads across every aspect of a project and as you gain experience, you'll begin to confidently own work-streams within projects.
You'll build strong relationships with clients and you'll be client facing from the start. You'll enjoy working closely with our clients and build strong networks over time.
You'll support sales & marketing, from inputting into and helping to deliver marketing campaigns, through to supporting on pitches and business development campaigns.
You'll be responsible for inspiring the team with the latest trends in innovation, in order to input into and add value to our processes and methodologies.
So what next?
Take a look at our recruitment page for more details and to apply for the position: Good Innovation Recruitment