According to the official blurb: 
Certified B Corporations are businesses that meet the highest standards of verified social and environmental performance, public transparency, and legal accountability to balance profit and purpose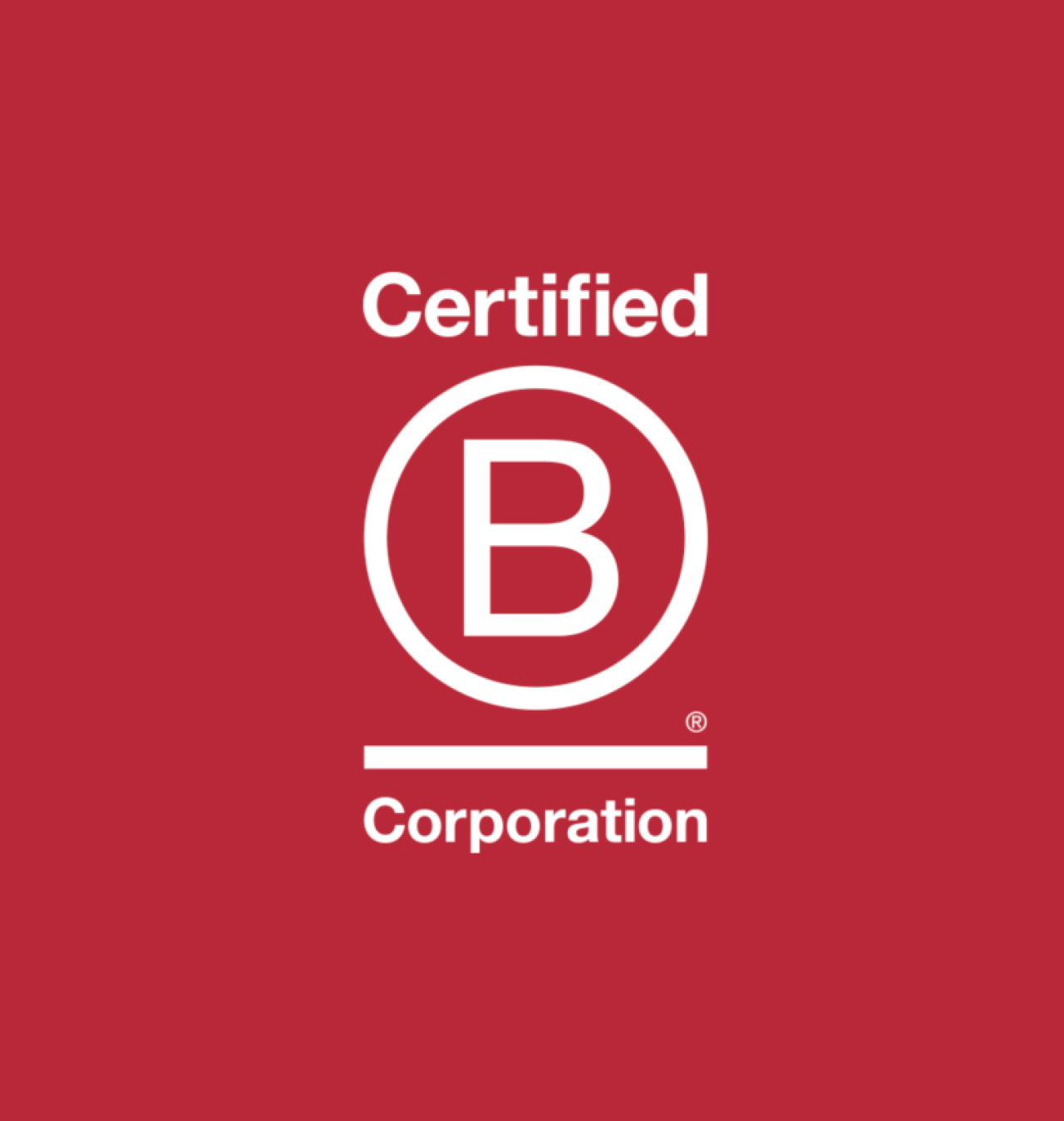 B Corps have to sign up to a declaration that really resonated with us:
We believe...
That we must be the change we seek in the world.
That all business ought to be conducted as if people and place mattered.
That, through their products, practices, and profits, businesses should aspire to do no harm and benefit all.
To do so requires that we act with the understanding that we are dependent upon another and thus responsible for each other and future generations.
 
B Corp is still quite an early movement. There are over 2,700 B Corps around the world, including big names such as Danone, Ben & Jerrys and Patagonia, and approaching 200 in the UK. It's great to be part of this fast growing community of people who have the same values.
We had to go through quite a detailed certification process over a couple of months - there were nearly 200 questions to answer on our governance, impact on staff, customers, community, environment and our impact, with a follow up interview. 
We'll also be amending our Articles of Association to expressly embed our commitment to achieving a 'triple bottom line' – seeking to have a positive impact on society and the environment, in addition to promoting the success of the business.
We do believe business can be a force for good - we've been exploring charities and corporates can work together in a more fundamental, strategic way in the future to do good well - so it felt brilliant to be aligning ourselves with a recognised standard of businesses that balance profit and purpose.