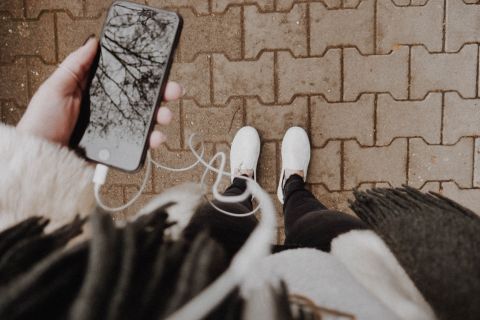 Eleanor has spent the last three years directing the Good Lab, a ground breaking collaboration of leading charity partners and experienced disruptors, dedicated to discovering new ways to grow income for the sector.
Eleanor is an innovation specialist, focussed on making ideas happen, building networks and bringing people together around opportunities and change. She brings strong experience in the digital, media and social innovation space, and is a highly skilled communicator, negotiator and strategist.
Eleanor founded LikeCube in 2006, it provided innovative recommendation, personalisation and data intelligence solutions, primarily for the leisure industry. For her work with LikeCube, she won Silver Award at the 2007 British Female Inventor & Innovator of the Year Awards, was a Finalist in the Blackberry Women & Technology Awards 2008 and was profiled in the January 2010 edition of WiredUK.

LikeCube was acquired by the Time Out Group in July 2011 where Eleanor went to take on a role as their Director of Innovation where she helped build Time Out from a London-only magazine in to a global digital presence.